TO BRING THEIR UNIQUE BRAND OF F**KERYACROSS THE UNITED STATES
"HOW TO BE A BALLER TOUR"
Latest Tour To Kick Off This October in Support
of Their Latest RED MUSIC Release Tasty Nasty
Hot on the heels of their latest release 
Tasty Nasty
, an album three years in the making, 
Wilson 
are set to embark on a headline tour of the United States on the "How To Be A Baller Tour." The tour will kick off on October 18
th
 in Green Bay, WI and will run through November 1
st
 where it wraps up in Lancaster, PA. Along the way, Wilson will bring their unique brand of f**kery to numerous cities including Lincoln, NE; Columbus, OH; and Brooklyn, NY to name a few markets. Labelmate Hyro The Hero will open the shows for Wilson. Wilson has also recently been confirmed as direct support for a run of Steel Panther dates starting in late November. All ticket and show information can be found at: 
www.wilsonpartyanimals.com
.
"We are thrilled to be making the United States of Rock great again by spreading our Tasty Nasty seeds all over its crotch! Together with our labelmate Hyro The Hero we will bring you a show you'll be talking about for years to come. Get out to a show and see the birth of the NEW rock," explains singer Chad Nicefield.
Produced by the band alongside Scott "The Ninja" Stevens, 
Tasty Nasty 
is currently available via all digital retailers and streaming services. Fans can go here for more information on the latest release: 
https://red.lnk.to/TastyNasty
. From the infectious chant of album opener "Dumptruck" to the reflective introspection of closer "Everyone Gets A Round On Me," it is apparent that 
Wilson
 has not lost their ability to tell a great story. Songs like "My Hustle," "Summertime Treat (Tasty Nasty)" and "Fuck Up My High" all showcase the diverse musical styles 
Wilson
 incorporates in to their latest album. The debut single "Like A Baller" is already an instant classic among the band's devoted faithful. The song has been gaining traction at Active Rock radio and has been creating a stir on the band's Spotify page with monthly listens increasing exponentially. The video for the song, produced and directed by Raymond Rivard and Chad Nicefield for Tradesmen Films, follows the adventures of a parking valet as he travels the journey of life and can be seen here: 
https://youtu.be/8YqJHntHFkQ
. A lyric video for the song "Dumptruck" was also release and can be seen here: 
https://youtu.be/IbzwYat_f3I
.
Wilson formed in 2010 when the members came together in Detroit, MI. After two previous full-length releases Fullblast Fuckery in 2013 and Right To Rise in 2015, the bandis back in 2018 with an all new album, record label, outlook on their career and musical direction combining their unique brand of in-your-face rock n roll with an influence of Hip-Hop and their love of all things 90s. Wilson is Chad Nicefield (vocals), Jason Spencer (lead guitars), Kyle Landry (rhythm guitars), James Lascu (bass) and Matt Puhy (drums). This isn't your parents' music. This isn't just "Rock N Roll". This is Tasty Nasty!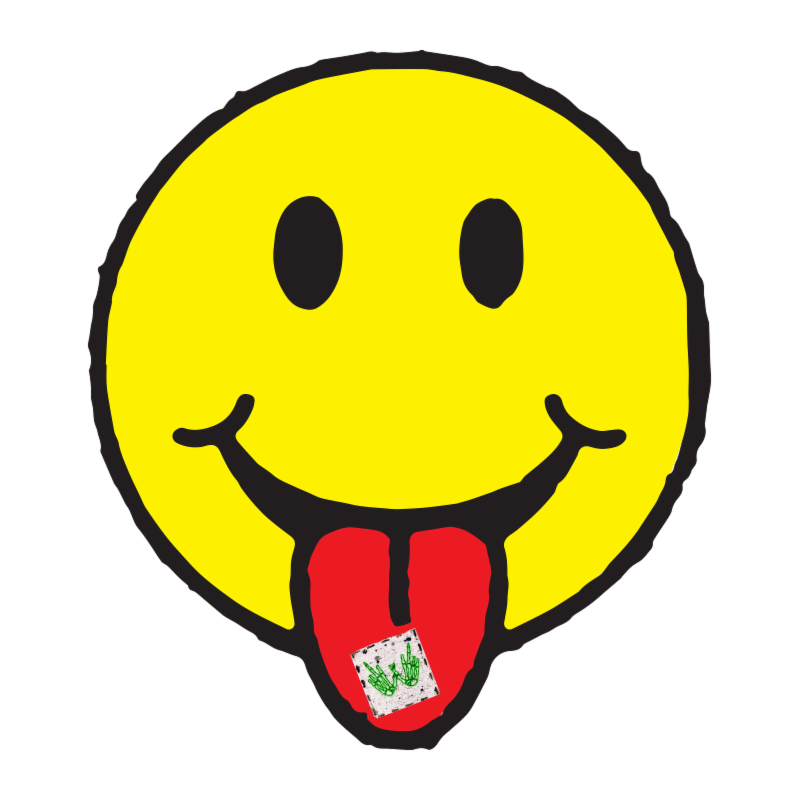 Wilson 2018 "How To Be A Baller" Tour Dates
| | | |
| --- | --- | --- |
| DATE | CITY | VENUE |
| October 18th * | Green Bay, WI | Green Bay Distillery |
| October 19th * | Minneapolis, MN | The Fine Line |
| October 21st * | Lincoln, NE | The Bourbon Theatre |
| October 23rd * | Cincinnati, OH | Top Cats |
| October 25th * | Columbus, OH | The A&R Music Bar |
| October 26th * | Greenville, SC | The Firmament |
| October 29th * | Brooklyn, NY | St. Vitus |
| October 30th * | Allentown, PA | GameChangerWorld |
| October 31st * | Washington, D.C. | Rock N Roll Hotel |
| November 1st * | Lancaster, PA | Tellus360 |
| November 29th # | Chicago, IL | House Of Blues |
| November 30th # | Grand Rapids, MI | 20 Monroe Live |
| December 1st # | Sault Ste. Marie, MI | Kewadin Casino |
| December 2nd # | Detroit, MI | The Fillmore |
| December 4th # | Cleveland, OH | House Of Blues |
| December 6th # | Indianapolis, IN | Egyptian Room at Old National Center |
| December 7th # | Madison, WI | The Sylvee "JJO Yellow Snow Ball" |
| December 8th # | Ft. Wayne, IN | Piere's |
| December 9th # | St. Louis, MO | The Pageant |
* Headline show
# Supporting Steel Panther
Listen to Tasty Nasty On:
Watch "Like A Baller" Music Video:
Watch "Dumptruck" Music Video:
Follow Wilson: