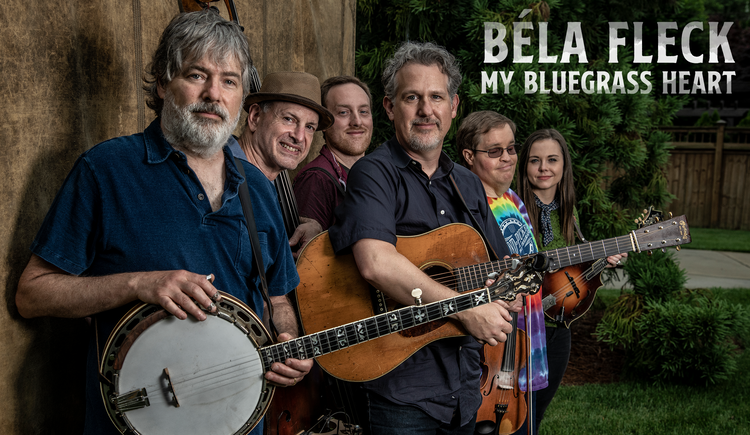 This weekend some of the best in bluegrass will share the stage for a magical evening. Grammy award winner and banjo virtuoso, Béla Fleck, is hosting two shows at The Ryman Auditorium (Nashville) and Carnegie Hall (New York City).

Nominated for his latest album, "My Bluegrass Heart", Béla has been a staple in the music scene since 1976.

Joining Fleck will be some of the best musicians around:

Sam Bush (Mandolin/Fiddle)
Jerry Douglas (Dobro)
Michael Cleveland (Fiddle)
Mark Schatz (Upright Bass)
Stuart Duncan (Fiddle)
Sierra Hull (Mandolin)
Billy Strings (Guitar)
Molly Tuttle (Guitar)
Bryan Sutton (Guitar)
Unfortunately, mandolin player Chris Thile will not be able to perform on Friday. He will be focusing to make sure The Punch Brothers shows will happen in the coming months.

Dates:

1/7: Ryman Auditorium
1/9: Carnegie Hall (Perelman Stage)

Friday's performance in Nashville is sold out but you can stream it on Mandolin