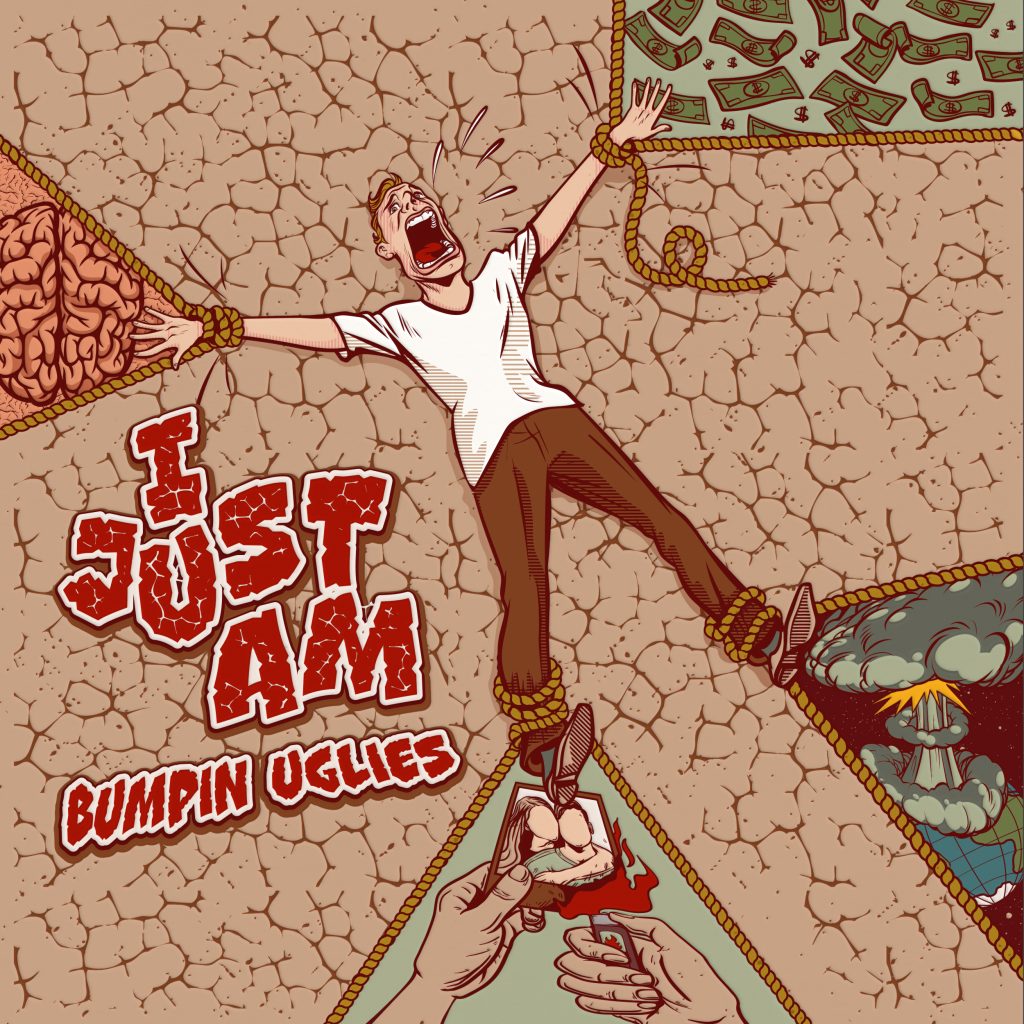 Bumpin Uglies, ska punk reggae from Annapolis, MD, in partnership with Ineffable Records, are stoked to release "I Just Am" on all streaming platforms today! This is one of their favorite songs from the forthcoming album. It's about disregarding labels and letting the sum of your actions define you. Sonically it's really cool, Chad laid down some great guitar licks and the horns give it an evil Western vibe at times. 
Listen HERE
FREE Pro Shot Live Stream TOMORROW
They are linking up with Assorted Studios again to bring you a high
quality pro shot, full band, free live stream this SATURDAY AT 8PM EST
ON THEIR FACEBOOK PAGE! They are doing this in a donation basis so please if you can donate, it would be much appreciated. Anything and everything helps right now.