Written by Mindy Priddy
Warm weather is here and it's that time of year again where we find ourselves seeking more activities that involve getting out of the house and into the welcoming sunshine. It's also a pretty nostalgic time – all of those youthful summers spent running through sprinklers and catching lightning bugs (humanely) with neighborhood friends. No matter your age, you can always go back to that summer freedom and the Mid-Atlantic region is the perfect place to experience it! I've put together a few activities that you can start checking off of your summer fun list.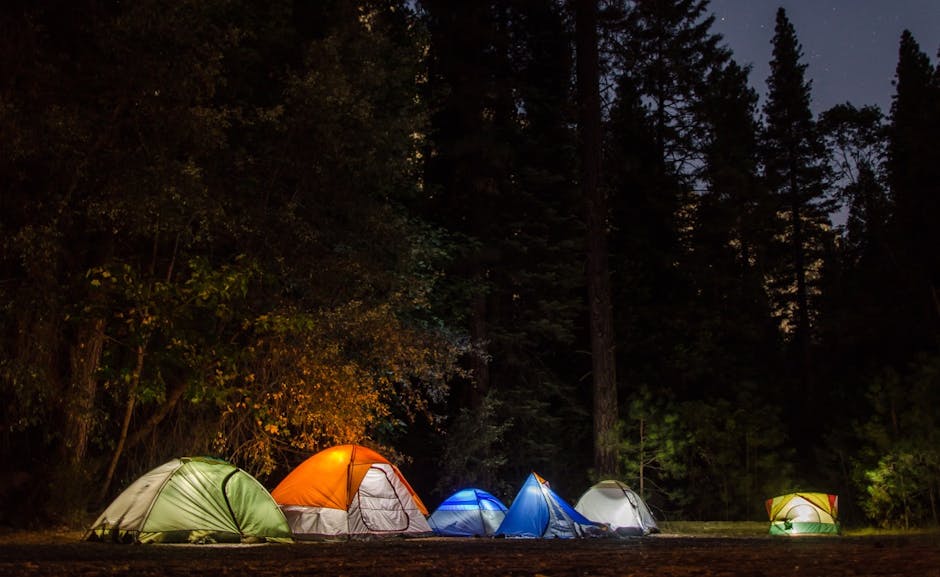 Camping. There really isn't anything like a good ol' camping trip on a cool summer night, roasting marshmallows over a fire, sharing stories and memories with friends and family. Pack it up for the weekend or longer if you can and check out that spot you've been eyeing during those cold, bleak months. Some parks even have discounts if you're a senior citizen, so don't forget to invite your grandparents or parents along too. Campgrounds also offer extra amenities like showers and concessions, if you're not about the primitive camping life.

Hiking. Oh hi there, Blue Ridge Mountains! This breath-taking mountain chain has endless hikes with waterfalls. These hikes range from easy to difficult and some even have waterfalls that make it even that much more impressive. The views from the top are one-of-a-kind experiences. Once you go on one, you won't be able to stop and it's not a bad thing.

Kayaking. This region is full of amazing lakes, rivers, and canals that are perfect for getting out and spending the day out on the water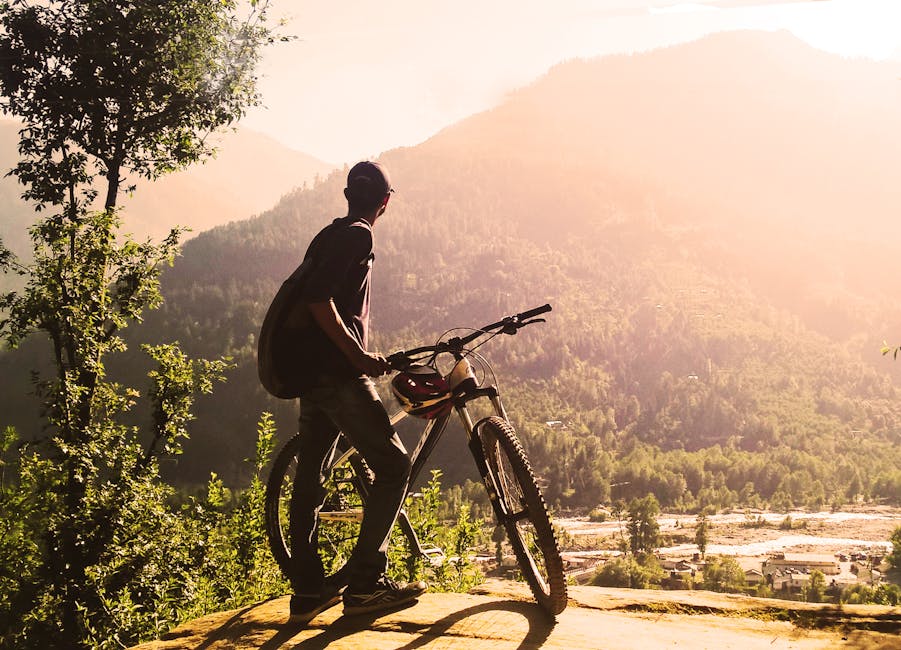 Biking. Most towns and cities have bike trails or greenways where you can bike at pretty much any time. If you don't have your own bike, some of those trails will have bike barns or similar where you can rent bikes for free! It's a great way to see a place from a new perspective and work some muscles that might not get used very often.

Boating. Like I mentioned in kayaking, there are so many fantastic bodies of water in our region. Lakes are cool places to cruise around on the boat, tube, or put the anchor down and relax in the sun. These place are perfect for fishing (with the right permits) and are also larger than you would initially think with lots of hidden coves to find and explore.
Hammock-ing. This one I kind of made up, but it's still fun. Ready for a nap after being out in the sun all day? Grab a hammock. Want to read a few chapters in the shade? Grab a hammock. Want to get extra close to your friend and probably sweaty because it's hot, but whatever? Grab a (doublenest) hammock. These things are amazing! There's something incredibly relaxing about being cocooned and swinging from a tree.

Disc Golf. Ah, disc golf. This is supposedly a fun game that you can set up if you have the equipment needed or play at your local park. I say supposedly because I have never played, but whenever I do see people playing they just look like they're have such a darn good time.
Walking. Yes, walking. That thing you do to get from Point A to Point B. I mentioned earlier about greenways and bike trails, which also function as really great walking trails. The warm weather provides the opportunity to walk to places close by – to work, local coffeeshop, the venue a couple blocks away. Of course, this applies mostly to people that live in more urban areas as opposed to rural life. But if you do live somewhere more rural, taking a stroll around your yard or through the woods can be really refreshing.
Swimming. The epitome of summer. Swimming at the local community center, YMCA, or country club. Not only is swimming fun, but it's all around good exercise. And if you're not the biggest fan of community swimming pools, then back to my point about all of these awesome lakes and rivers! Swimming in freshwater or saltwater are also excellent options. Whether it be your traditional type of beach, a lake beach, or a pool, there are so many choices for getting a swim in this summer that it's hard not to.
Last, but not least. Ice cream! There's no such thing as summer without ice cream. And hey, if you're lactose intolerant, they make ice cream for you too! So, don't be afraid to indulge this summer on a couple of scoops from your local ice cream shop. From homemade to soft serve, they fulfill all of your ice cream dreams.