Salsa into the 42nd LEAF Festival Next Week with Juan de Marcos, Shovels & Rope…and more!
LEAF Festival Preview – On-Stage & On the Grounds
May 3, 2016 (Asheville, NC) – In just 8 days, LEAF Festival will return to Lake Eden Thursday, May 12th to Sunday, May 15th and this time – "World Fusion with Cuban Spice" is coming along for the ride.  Tickets have been sold at a record rate for this Festival, with only Friday & Sunday passes remaining to offer for the festivities.  LEAF has often been asked why Cuba and why now.  To this end, LEAF recognizes that with an increase in open communication and a movement toward the peaceful restoration of relations between our estranged nations there  is a great opportunity to share the beauty, power, and integrity of Cuban cultural arts traditions.  When people think of Cuba, it is often clouded with a complicated past laden with dramatic and unfortunate events.  The goal at LEAF Festival is to shine a light on a country filled with incredible musicianship, provocative dance, and a resilient art culture that despite all barriers has remained a prominent influence of Latin music & culture throughout the world.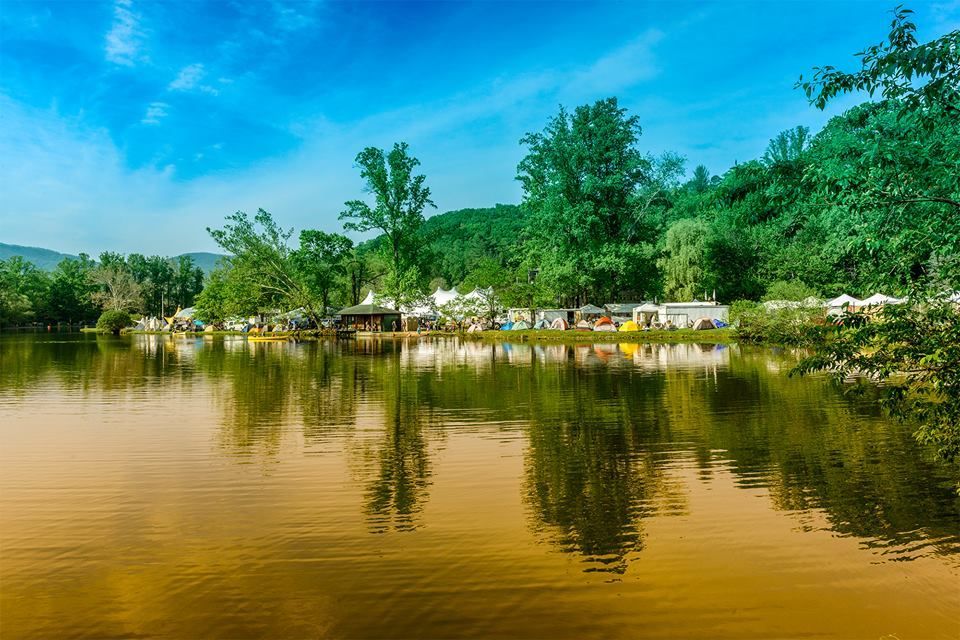 Ehren Cruz, LEAF Performing Arts Director states, "I am truly honored to host a Cuban inspired festival in the heart of the Appalachian Mountains, providing everyone with an opportunity to transcend preconceptions of our 'differences' and embrace the beauty of what we can create together in peace."
Performing artists hailing from Cuba include: Juan de Marcos & the Afro-Cuban All-Stars; Danay Suarez; and Pedrito Martinez.  Juan de Marcos & the Afro-Cuban All-Stars are all based out of Havana.  Juan de Marcos has been a lead composer for the legendary Buena Vista Social Club, one of Cuba's most famous bands that has just wrapped up its 50th Year Anniversary Tour.  Danay Suarez, a young virtuoso reggaeton & Afro-Cuban Jazz artist born in Havana is making her U.S. debut.  Pedrito Martinez was born in Havana, Cuba and began his musical career at the age of 11, performing as vocalist and percussionist with such Cuban legends as Tata Guines and Yoruba Andabo.  The Afro-Cuban movement emphasizes a rich percussion tradition that has often been adopted in many other Latin American (Particularly Caribbean) nations.  The "Afro" component is the tribal percussive element with a deep ancestral lineage.  Cuban performance compositions often feature two, three, and even four unique and complimentary percussion setups including traditional folkloric & modern instruments such as: trap drums, Abakua and Arará drums,Chekere, Erikundi, Bata, Cowbell, Shaker, Conga, Cajon, and Guiro… just to name a few.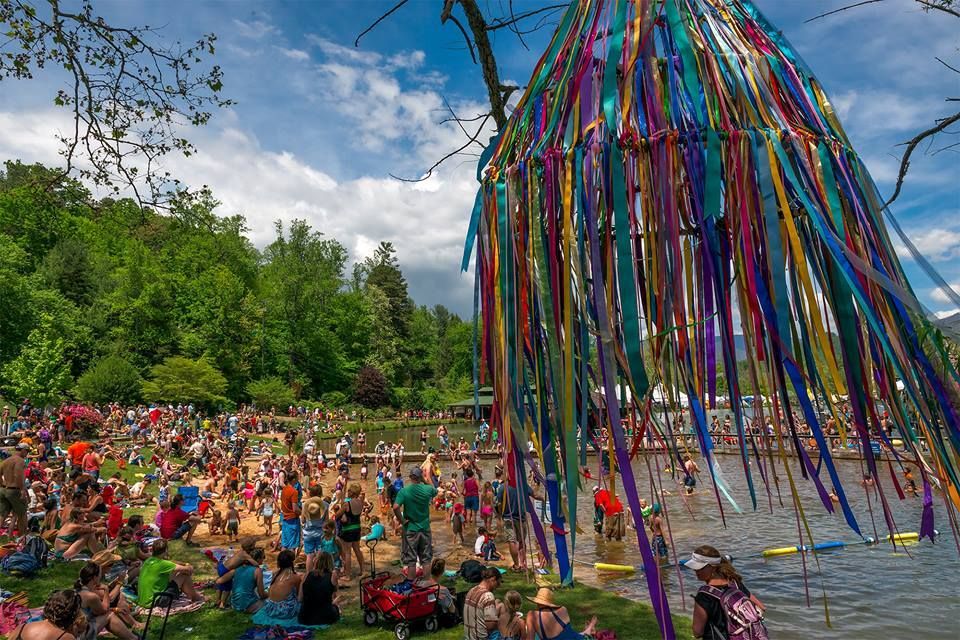 LEAF Festival – #1 Festival for Music, Kids and Camping via Mountain Xpress, Best Of – is LEAF's founding event.  For over 20 years, an inter-generational community gathers at Lake Eden for a dynamic experience of music, art and culture from around the globe.  As a not-for-profit organization, LEAF Community Arts is able to sustain year-round support for cultural arts education programs through LEAF Schools & Streets and LEAF International.
Unique Features at the 42nd LEAF Festival:
LEAF Love Campaign Announcement & Tree Planting Ceremony | Members Welcome Gathering
Roots Foundation Activities | National Park Service Activities | (New Name) LEAF Global Outpost
I AM LEAF Recording Sessions | Culinary Contest | Coffee from Dynamite Roasting & Biltmore Coffee Traders
LEAF Festival Traditional Highlights Include:
Late Night Drum Circle | Southern Fried Poetry Slam | Youth Poetry Slam | Local Eats | Local Brews
Family Adventure Villages | Emergence Teen Dance Party | Healing Arts | Handcrafts | LEAF Raffle
Newsong Singer-Songwriter Finalists | LEAF Members Party | Six Stages + Dozens of Roaming Performers
….and so much more! Check out the FULL program here to make your plans.