Sam Bush Band, Steep Canyon Rangers, Sierra Hull and Ghost Light are among the final list of bands announced for the 11th annual Rooster Walk Music & Arts Festival. Other new additions include:  The Steel Wheels, The Black Lillies, 'Yarn Morrison' (Yarn's tribute to Van Morrison), Runaway Gin, The Trongone Band, Sanctum Sully, Disco Risqué, Kate Rhudy, Adar, The Folly, Chamomile & Whiskey, Prosperity's Folly, The Drove, and MHC Praise Band.
RW11 will offer six different stages hosting live music. The festival will take place Memorial Day Weekend, May 23-26, 2019, at the idyllic Pop's Farm in the rolling hillsides near Martinsville, Va. These newly announced bands join a lineup that already features: Galactic, Shovels & Rope, The Marcus King Band, Billy Strings, King & Strings, Turkuaz, BIG Something, The Lil Smokies, Yarn, Roosevelt Collier Band, Mountain Heart, The Black Lillies, The Jammy Jam (hosted by The Lil' Smokies), Kendall Street Company, Fireside Collective, South Hill Banks, The Vegabonds, PalmPalm, State Birds, C2 & The Brothers Reed, Josh Shilling, Wallace Mullinax, After Jack, Jules & The Agreeables, and PHCC Jazz Band.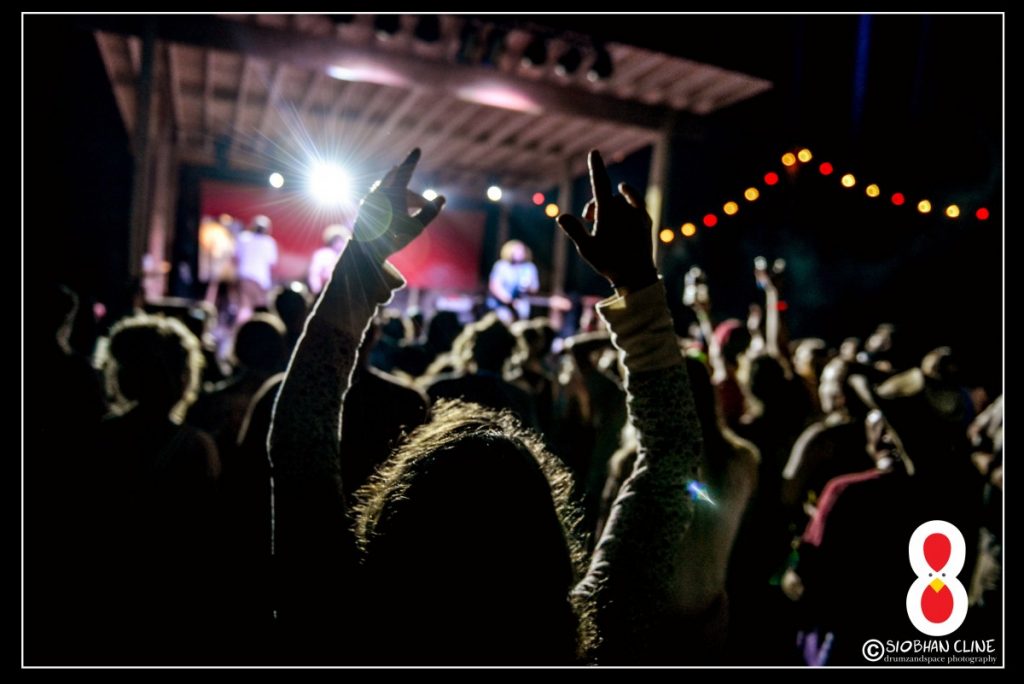 "We feel lucky and honored to have such an incredible cast of bands at Rooster Walk 11," said Johnny Buck, a co-founder of the festival. "The music is a huge part of what makes Rooster Walk such an intimate, unforgettable experience, along with the amazing venue, the sense of community at the event, and the fact that we aren't some huge, sprawling festival. Rooster Walk is a really fun, not-too-big, not-too-small, family friendly celebration of life. Add to that the top-shelf kids' area, food, art, outdoor activities, craft beer offerings and on-site camping, and you'll be hard pressed to find a better roots music experience anywhere for the ticket price."
Rooster Walk has been named one of the Top 5 festivals in the state by the Richmond-Times Dispatch. It also has been voted the region's Most Creative Charitable Event by readers of Virginia Living Magazine. The festival was created in memory of late Martinsville, Va. natives Edwin "The Rooster" Penn and Walker Shank, who graduated from Martinsville High School in 2000 along with Buck and fellow festival co-founder William Baptist.
A portion of proceeds from the festival will be donated to local and regional charities, including Rooster Walk's own Penn-Shank Memorial Endowment Scholarship Fund for students at Martinsville High School, and the Rooster Walk Music Instrument Program for public band programs in the local city and county school systems. In 2018, Rooster Walk, Inc. donated more than $30,000 to local and regional charities.
The festival is produced by Rooster Walk Inc., a 501c3 nonprofit dedicated to promoting music, arts and education in its home of Martinsville-Henry County, Va. Since 2009, Rooster Walk Inc. has donated more than $175,000 to local and regional charities.
For more info, updates or to purchase tickets, visit www.RoosterWalk.com.