Grover Sweet Sweet Grover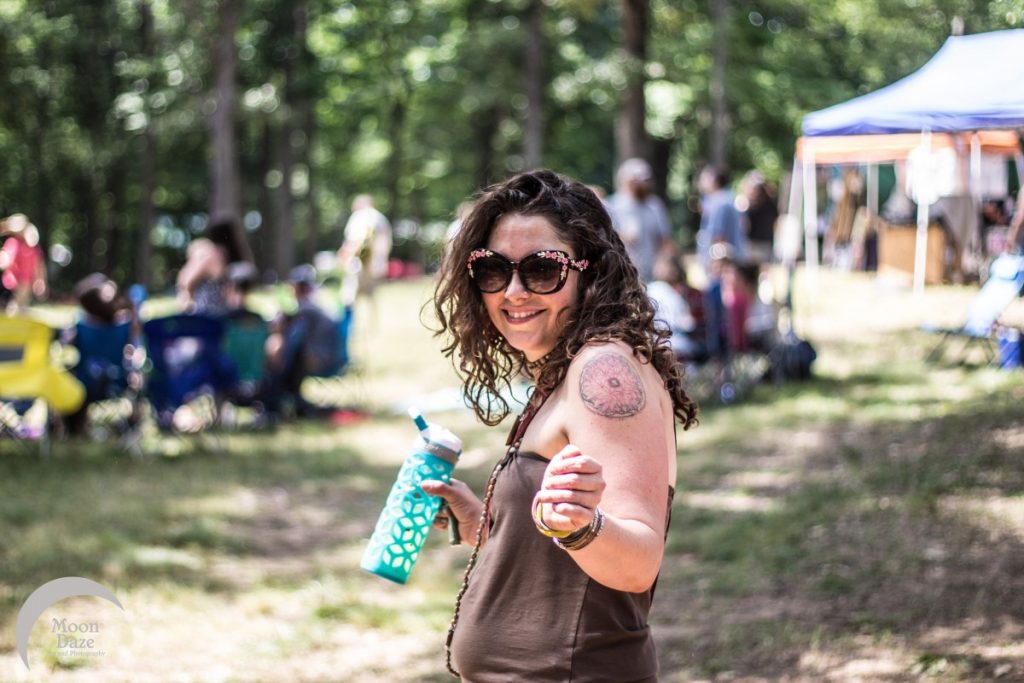 Words and Photos by Matt Way
Twelve years and still going strong! Groverfest is a one of a kind, local and regional music festival held annually in early summer that attracts people from across America. It is located on the amazingly beautiful property known as Fiddler's Grove in Union Grove, North Carolina, Fiddler's Grove is an amazing decently sized venue with beautiful campgrounds. The stage is very nice and the lights are amazing.
In addition to live music, they have vending, arts & crafts and various art related exhibitions and several talented live artist from the area like Eric & Casey Wattinne. Groverfest's focus is good music & fun in a family atmosphere. So good times are to be had by all! Not to mention their top notch staff! Groverfest is all around a great experience for anyone working or attending this one.
The year features 25+ bands including: The Mantras, Duk-Tan, Yesterday's Gravy, and Coddle Creek, The Marcus Horth Band, Juju Guru, Tennessee Jed, Dirk Quinn Band, and several other extremely talented regional acts from around the east coast and Carolina's. I have attended Groverfest for the last four years. I've only ever had a great time. Groverfest Music Festival has something special and is a one of a kind event you totally don't want to miss!  Day passes are only $30 and weekend passes are $60, buy your tickets online today or wait until you get to the gate tomorrow!