Peace of Mind Fest 5 Review
written by Cliff Tyler
photos by Alligator's Attic Media
Labor Day Weekend is the last big hurrah of the summer.   Our fun in the sun is rapidly cooling as talk of fall and winter tours begin to circulate.  There are still a few choices out there and one exceptional gathering was held this past September 3rd-6th.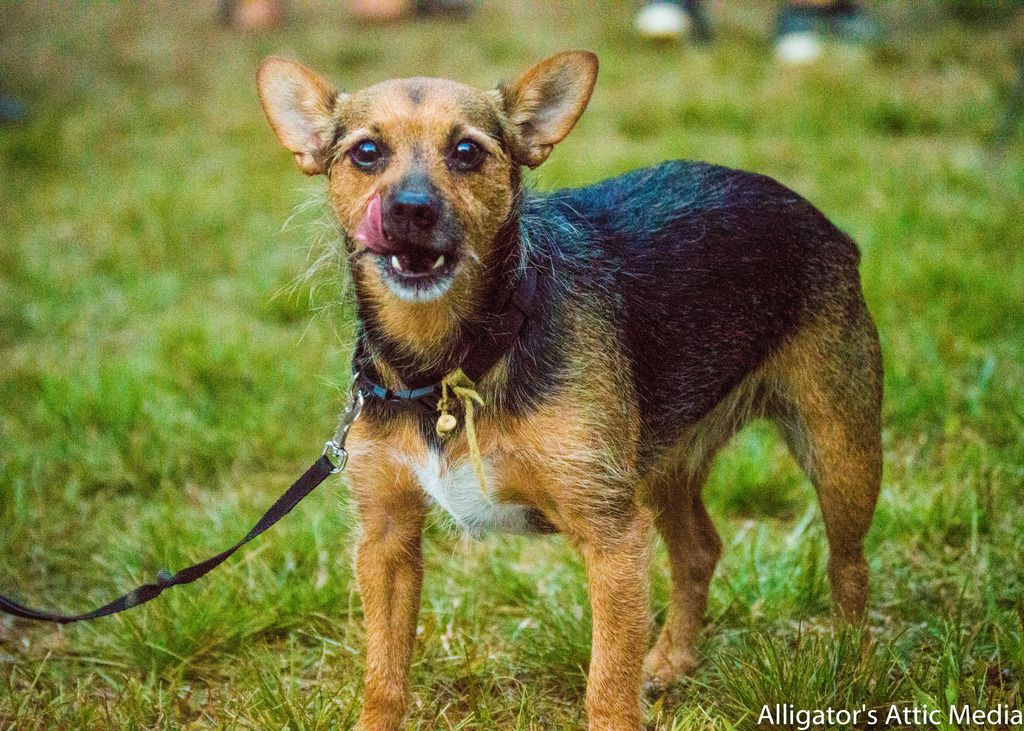 Peace of Mind Festival is celebrated annually at Camp Mucklerats in Elizabethville, Pennsylvania.  This year was the 5th installment and the first year to completely sell out!  Ticket sales are limited in order to insure everybody has space to enjoy themselves.  Upon arrival, polite staff greets you and get you directed to the right place to park.  Camping next to your car is the only option and it seemed like everybody was efficiently arranged.  The grounds have flat areas to camp, some shaded and wooded areas available, and short easy walks to the attractions.  Camp Mucklerats is nestled in a quiet privately owned corner of Weiser State Park so even though it is only a few miles from the nearest town it has a very secluded and safe feel.
From the moment you get out of the car it feels like you have stepped into the best family reunion party you have ever attended.  The folks at NumbaNyne Productions have created and sustained a wonderful event where you can relax, listen to some stellar music, have a great time and really enjoy some peace of mind.  Many of the groups on the lineup return every year and have grown with the festival.  Quite a few t-shirts from past POMF's can be seen on the proud backs of returning attendees.  Everybody is nice and it just feels like a home away from home.
With early bird entry and entertainment on Thursday as well as three additional days of music, fans can catch more than thirty bands ranging from national acts to the finest local talent.  Popular returning acts include the Juggling Suns Project, Ronnie Penque Band, Willie Jack and the Northern Lights, Still Hand String Band, and Mystery Train.  Consider the Source is also an alumni performer that happens to be based out of New York.  Their unique style and jaw dropping musicianship was a highlight of an event overflowing with talent.  Watching them perform on their instruments was just as exciting as listening to the music they create.  This three-piece power shredding jam band will be attracting serious attention in the very near future.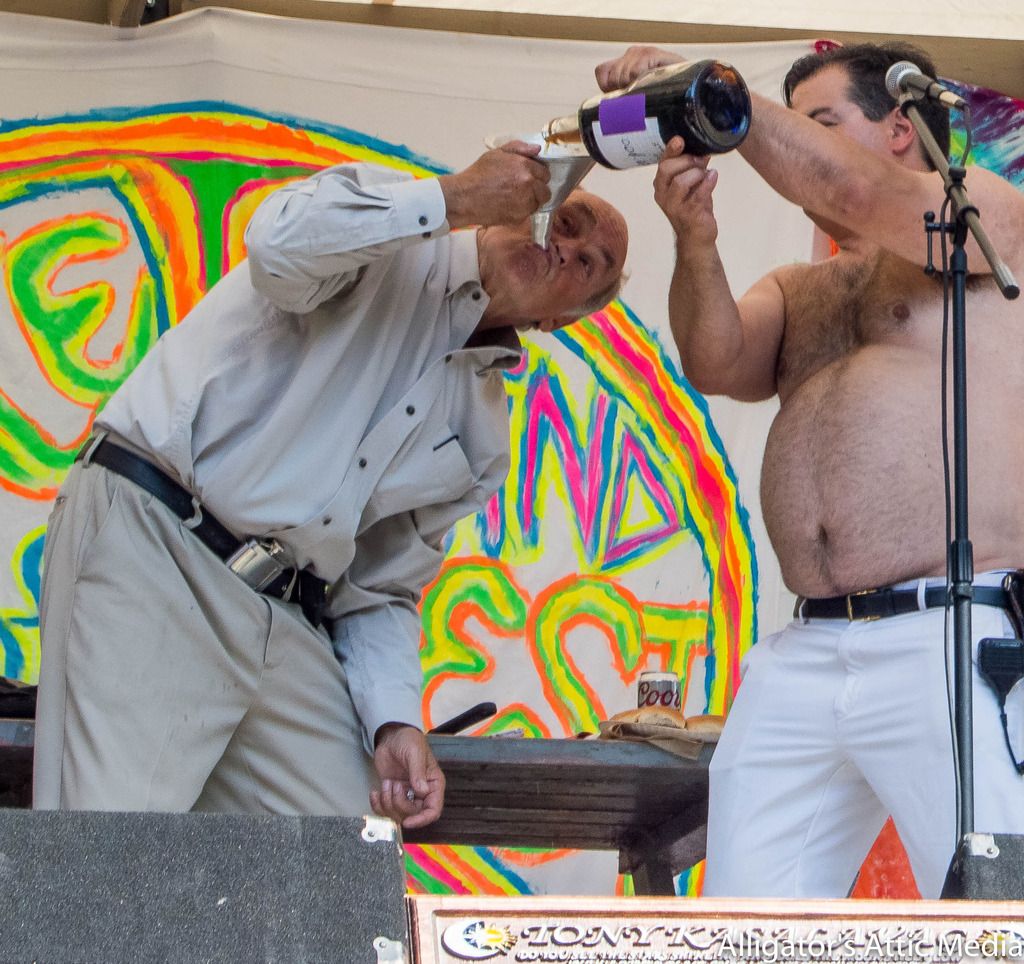 Quite possibly the most anticipated performance of the weekend, Saturday saw Randy and Mr. Lahey of Trailer Park Boys fame grace the stage with their unique and lovable comedy.  The boys were beyond hilarious and their antics spread smiles all around.  The dynamic duo spent plenty of time hanging out with their fans and making themselves at home in such a relaxed environment.  Mr. Lahey first performed at POMF 2014 and had so much fun that he just had to come back and bring his co star along with him!
Other great musical acts included Mystery Fyre, Steal Your Face, Peoples Blues of Richmond, Backwoods Experiment, and Appalachian Gypsy Tribe.  Each day, the first few sets showcased some great duo and trio groups that displayed why they earned themselves a spot in such a stellar lineup.  A special mention has to be given to everybody's pal Jeremiah and his Wavy Gravy esque commentary between sets.  It is very refreshing to see someone who spreads so many smiles show after show. Thanks for being part of a great time bud!
Peace of Mind Festival 5 was one of the most fun weekends of the summer.  You definitely don't need 30,000 people to have a good time.  Sometimes smaller gatherings are even more fun because they are more personable.  It really adds to the family vibe.  What a beautify weekend we spent in the foothills of Pennsylvania.  Next years calendar will definitely have a spot saved for Peace Of Mind Festival 6.  You should make room in your schedule for an event that will remind you why we do this to begin with, good friends and good music for all to enjoy.
View all the photos from Peace of Mind Fest below: