The Jamwich is proud to present the second annual I Love Small Festivals issue, merch line, and advocacy campaign in Spring of 2019. The I Love Small Festivals Project aims to recognize the small to mid-size events making a positive impact on the music scene.
"The smaller events are where culture is at the forefront,

and the experience and vibe is what really shines"
The April issue of The Jamwich is a Music Festival themed issue, featuring a 2019 Festival Guide with I Love Small Festivals-approved events highlighted. Festivals are carefully selected as ILSF-approved based on a variety of factors like: number of attendees (under or equal to 10,000), venue, overall experience, and showcase of music & arts.
Check out our online version of the 2019 Music Festival Guide.
Pre-Sales are now available for a very special limited edition "I Love Small Festivals" Hat Pin Series, with a little help from our friends at The Gallery Society.  What makes these pins so special you ask? Well, when you show your small festival support by purchasing this pin, you will unlock the chance to win FREE festival tickets, merch packages, and other special prizes.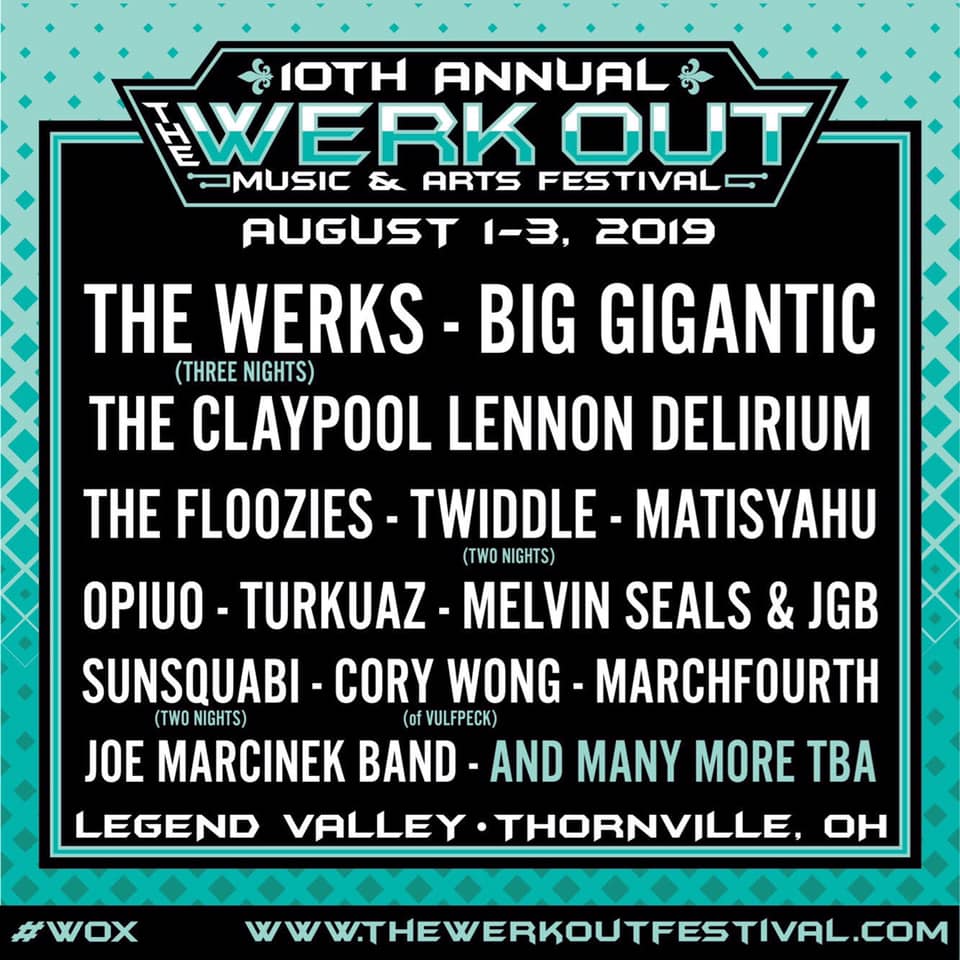 The winning number for festival ticket prizes will be printed in The Jamwich June, July, and August issues.  First winner will be announced in the June issue and will win a free Yonderville Music Festival ticket.
Current list of prizes: Yonderville Music Festival ticket, Werk Out Music Festival ticket, VIP Resonance Ticket, Pasture Palooza ticket
We will also have online prize announcements for smaller prizes like merch packages, VIP experiences, and more!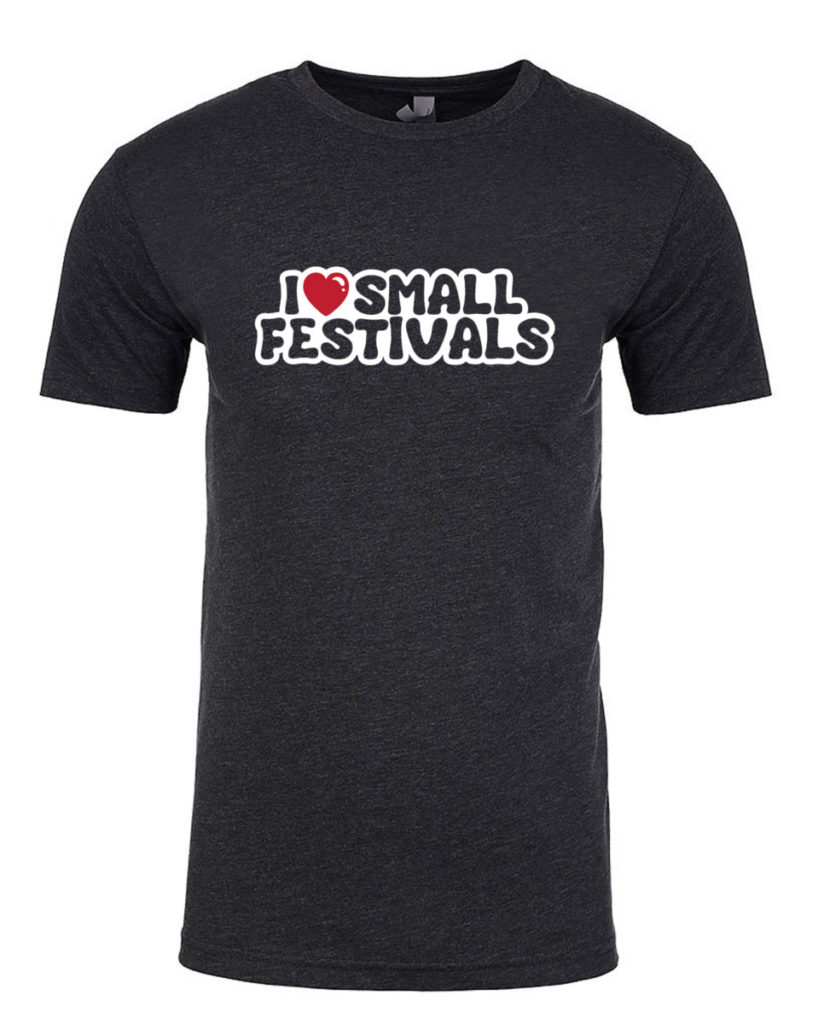 I Love Small Festivals t-shirts have been produced by our friends at Snapdragon Screenprinting and are now available for SALE! Buy yours here.