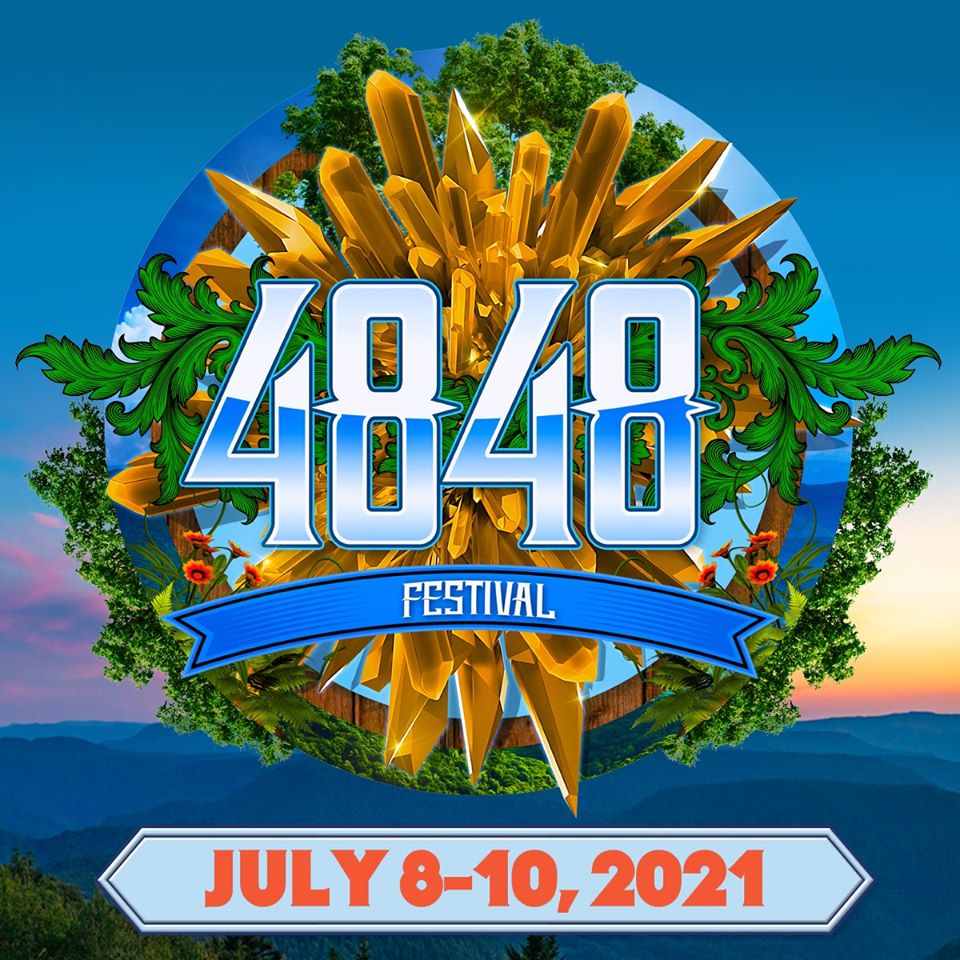 Official Statement from the Organizers of the 4848 Festival:

Dear 4848 friends and family,
With our sights set on this summer's festival ever since the lights went down in 2019, it comes with great sadness that we have to announce the postponement of the 4848 Festival. We all intended to stand at the high point in West Virginia to celebrate life with music and friends, yet the global pandemic requires us to consider everyone's health and the big picture.
We look forward to the future of the 4848 Festival as we reschedule for July 8-10, 2021 at the same epic location atop The Mountain at Snowshoe Mountain Resort. We are thrilled to anchor 4848 Festival in 2021 with two nights of Greensky Bluegrass as the festival headliner as we work hard to present your lineup to be just as epic as we had programmed for this year, hopefully with many of the acts returning. Stay tuned for artist announcements in the fall.
If you have a 4848 room package, camping ticket or stand-alone ticket your package/room type/ticket will be honored in 2021. If you would like to request a refund, we are accepting refund requests effective immediately up until July 1. We'd love for you to hang onto your tickets if you're able, but in either case we hope to see you next year. Thanks for your understanding and patience during these uncertain times. Be kind and take good care of each other until we meet again.
With love and hope,
Team 4848…